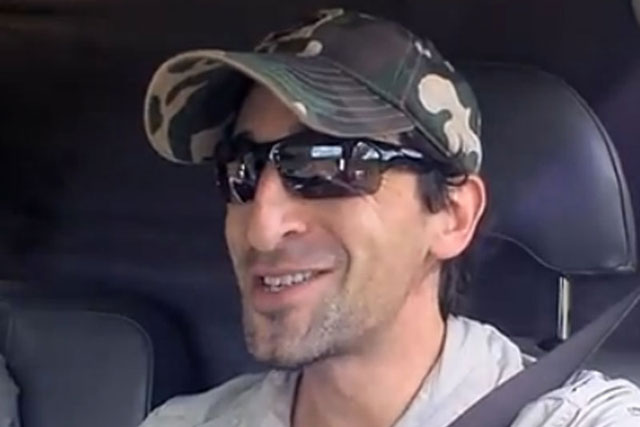 The 'Shell Helix Driven to Extremes' series, which will run on the Discovery Channel, has the stars paired with professional drivers to tackle some of the harshest environments in the world and find out how Shell Helix Ultra performs under extreme conditions.

In the first episode, Hardy, the star of 'The Dark Knight', is paired with F1 legend Mika Salo. They travel along the Kolyma Highway in Siberia, where temperatures can drop as low as minus 60 degrees Celsius.

Cavill, who appears as Superman in 'Man of Steel', travels to China's Taklamakan desert, while Brody tackles driving through the Johor jungle in southern Malaysia during monsoon season.

The series will air globally, launching in the UK this Sunday, 17 March. JWT London has also created digital communications, including online advertising, mobile apps and websites and a YouTube channel, 'Shell Helix – Driven to Extremes', through JWT Entertainment.

Russell Ramsey was the executive creative director; Jaspar Shelbourne was the creative director; Dean Baker the TV producer; and James Woodruffe and Marcus Leveridge directed the series through JWT Entertainment and North One.