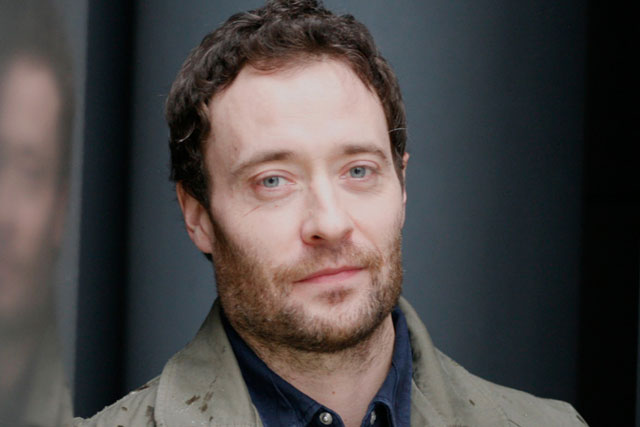 Park Pictures has signed Tagholm for joint US and UK representation. He left his role as network creative director at Channel 4 in 2012 to pursue film work and commercial projects.
After that, he continued to be represented by Independent Talent for his film work and, for a short period, Blink, for his ad work, until parting ways with the latter production company in 2013.
Since leaving Channel 4, his body of work has included ads for the charity Marie Curie and Anchor, as well as the "meet the superhumans" ad and a short film called 'The Parachutist', which toured film festivals in 2013.
Tagholm said: "It's no secret that I took my time deciding on the right home. I knew when I met Jackie [Kelman Bisbee, Park co-founder and producer], Lance [Acord, Park co-founder and director] and Stephen [Brierley, Park executive producer, London] that they had created something quite special at Park Pictures – in the US and over here.
"I've admired the work of their directors for some time now and I'm very proud to be a part of it."
Park Pictures has been responsible for ads for Nike, Audi, Spotify and Duracell, among others.
Acord added: "I love watching Tom's work. There's purity in each film, which leaves a lasting impression. Nothing feels forced or contrived. Tom has an innate ability and great talent for storytelling. He also happens to be an excellent surfer, which never hurts."