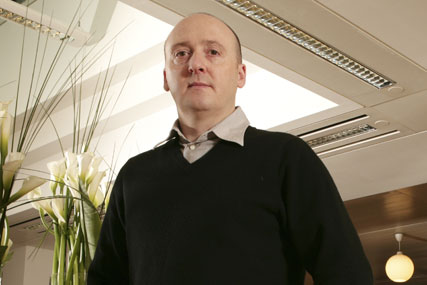 Vick, who also runs JWT's UK Nestlé business, is expected to leave later this month, bringing an end to a two-year tenure at the agency.
He joined JWT in July 2008 as the group business director on clients including De Beers, Vodafone and Nestlé. He was promoted to joint managing director along with Joe Petyan in January 2009, taking responsibility for the leadership of the agency as it looked for a new chief executive to replace Alison Burns. The agency has since appointed Guy Hayward as the chief executive of its UK group.
Before joining JWT, Vick was a director at DFGW, which was bought by Freud Communications in May 2008. He had worked at DFGW since 1999, helping the agency to pick up accounts including Expedia and the British Red Cross. Before that, he was the new-business director of Ogilvy & Mather.
Vick said: "It's been an honour and a privilege to be the joint managing director at such a great agency as JWT, but now feels like the right time for me to take a break and decide what to do next."