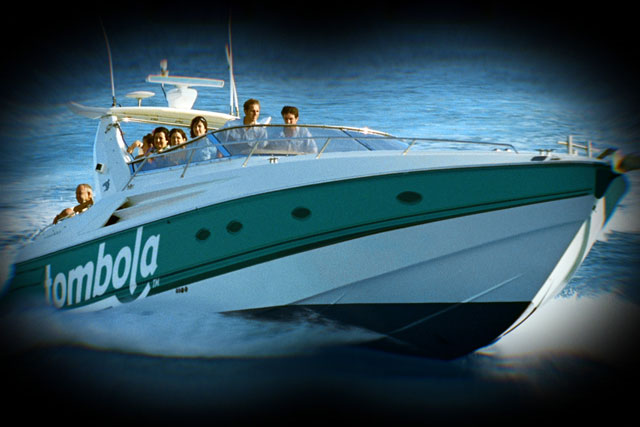 The brand has approached agencies to invite them to pitch for the business, which was previously held by Euro RSCG London.
In 2009, Tombola became the sponsor of the ITV soap Emmerdale. Euro RSCG creates the sponsorship idents, and the deal was brokered between ITV and Tombola's media agency, All Response Media.
Last year, one of Tombola's ads was banned by the Advertising Standards Authority after the body ruled that it breached the advertising code on using harmful or negative stereotypes.
The spot showed a white man in a dinner suit and a black man in a floral shirt sitting by a fire. The black man was playing a ukelele and repeated in song everything the white man said.
The black man also seemed to look to the white man for reassurance or instruction, suggesting that he lacked the confidence or intellect to behave otherwise, the ASA said.