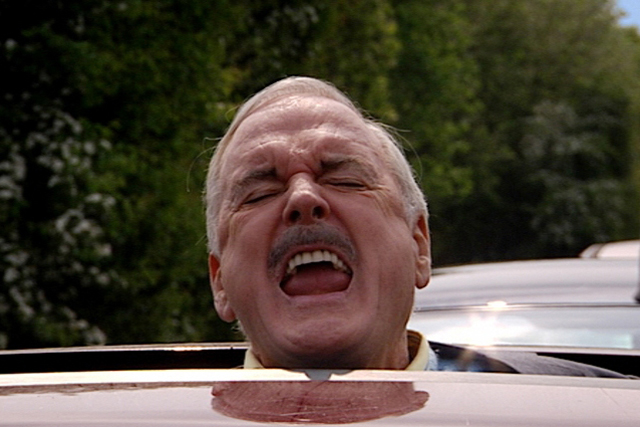 The global campaign, created by Pool Worldwide with media planning and buying by MEC, uses the Queen track I Want to Break Free, showing how the device can help drivers escape traffic jams.
As part of the campaign, which launches this week, TomTom has created an online comedy, written and performed by former Monty Python and Fawlty Towers star John Cleese.
It encourages drivers to film themselves singing the track in their car and upload the video to its Facebook page using an iPhone app. The competitor judged the best singer will win a Renault vehicle.
TomTom has also developed a Break Free Yourself Facebook app, allowing fans to make their own music video featuring themselves.
The brand is also offering consumers EUR50 (£44) to trade in their old TomTom device.
The Dutch firm is facing increasing competition from smartphones and other mobile devices that feature similar navigation services.
It already has a an iPhone app, which features its map-share and traffic technology, as well as a Homer Simpson voice recording. However, Android and Nokia both offer their own built-in map and navigation services.