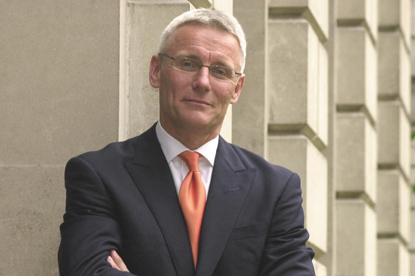 Ball will become a non-executive director at BT from 16 July as BT looks to bring more broadcast experience into its business to steer its involvement in Project Canvas and Ofcom's pay-TV review.

The appointment is unlikely to impact on Ball's possible appointment at ITV as he already holds a number of non-executive positions, including the chairman of the advisory board of Kabel Deutschland and a board member of the 2012 London Olympic Games.

Ball said: "The convergence of the computer and television, entertainment and communications has only just begun and it is clear BT will have an important part to play in shaping the future."