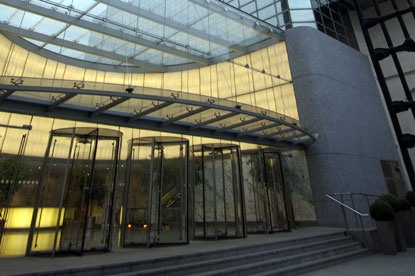 Tony Gallagher, the deputy editor of The Daily Telegraph, will replace Lewis as editor of the title with Lewis retaining the title editor-in-chief of The Daily Telegraph, The Sunday Telegraph and Telegraph.co.uk.

Lewis will be responsible for building a digital unit at Telegraph Media Group as it bids to grow its online revenues.

He had been editor of the Telegraph for three years, having previously been business editor of The Sunday Times.

Murdoch MacLennan, the chief executive of Telegraph Media Group, said: "Now is the time to fast forward to the next stage of our digital transformation."