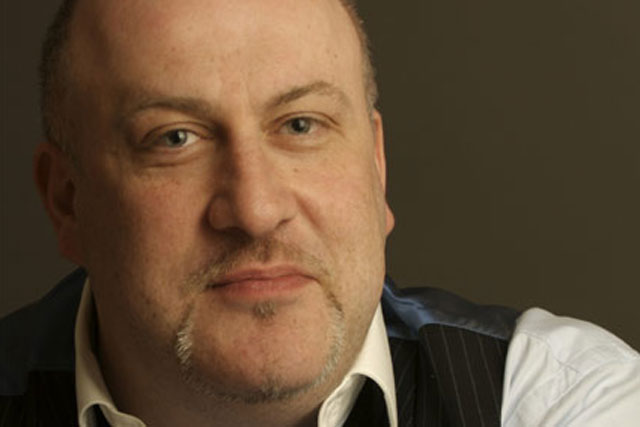 Harris, who is now based in the Philippines but was at Rainey Kelly Campbell Roalfe/Y&R for 12 years before relocating, has already raised more than £1,300 for the Red Cross from 22 online donations.
The former RKCR/Y&R vice-chairman said he set up the page after being "inundated with concern from my old friends back in agency life in London, who have been kind enough to remember an old soldier out east".
Although the office in the capital Manila was fine, many of Harris' staff members are still waiting for news from family members they cannot contact.
On the JustGiving page, Harris writes: "I hoped that in a week when so many of you have produced such beautiful Christmas ads, that some of the festive spirit may touch you and your agencies and you might feel like donating to help the Red Cross who are probably the organisation best placed to help right now.
"We have more than our fair share of natural disasters out here, but the Filipinos remain a happy, kind and resilient people. I hope in asking you I can in some way return the welcome that they have extended to me."
The death toll from the disaster has now been confirmed at more than 1,000, with some reported estimates predicting a rise to around 10,000.
To donate to the relief efforts, visit the JustGiving page.