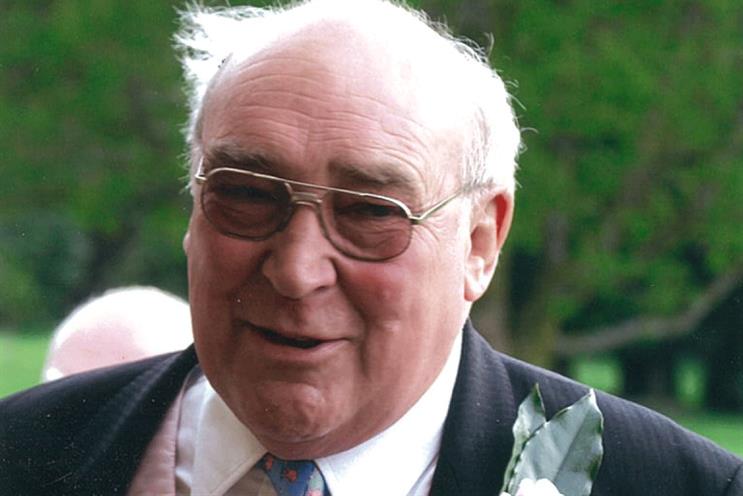 He died late last year following a two-year battle with cancer.
Vickers joined BSkyB in 1991 and set up Forecourt TV, the petrol station media network in 1998.
He began his career in media at Foote Cone & Belding in 1960 and also worked for Capital Radio, Link Television and TV-am, where he was the sales director and deputy managing director.
The service will be held at St Marylebone Parish Church at 12pm on Monday 23 February.