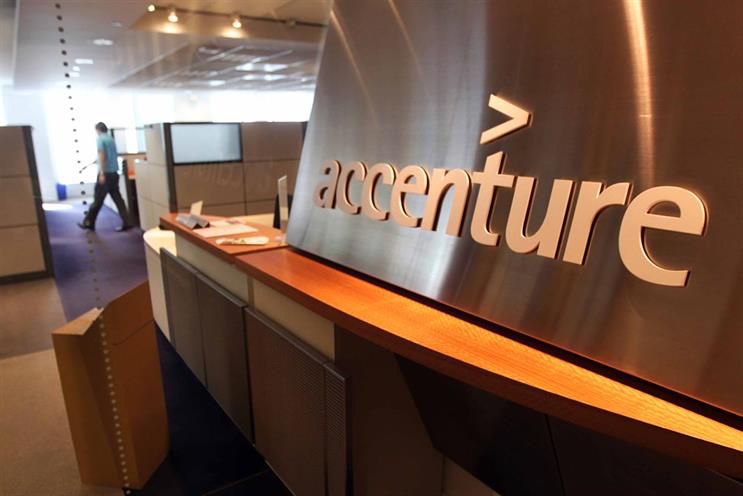 A leading French bank said Publicis Groupe and WPP are takeover targets because agency groups are under pressure, and Accenture looks to be the most credible buyer.
YouTube was in the news a lot this year, but this time it was for its plan to focus on shorter ad formats.
Paddington Bear and Moz the Monster featured in this year's crop of hotly-anticipated festive advertising.
A massive global malware attack hit the world's largest advertising company and its agencies.
Marks & Spencer urged the nation to "spend it well" in a "radical departure" from its previous marketing.
Moneysupermarket.com revived the character Skeletor for its new campaign.
The supermarket unveiled its food dancers in an energetic campaign focused on food, the first work by new ad agency Wieden & Kennedy London.
The agency made a statement against a recent surge in racism and nationalism by changing its name to the surnames of its two Jewish founders for 100 days.
Campaign found that Facebook Messenger was suggesting pages for escort agencies to users unlikely to be looking for them.
The two broadcasters held last-ditch peace talks to stop Discovery pulling its 12 channels from the Sky platform.