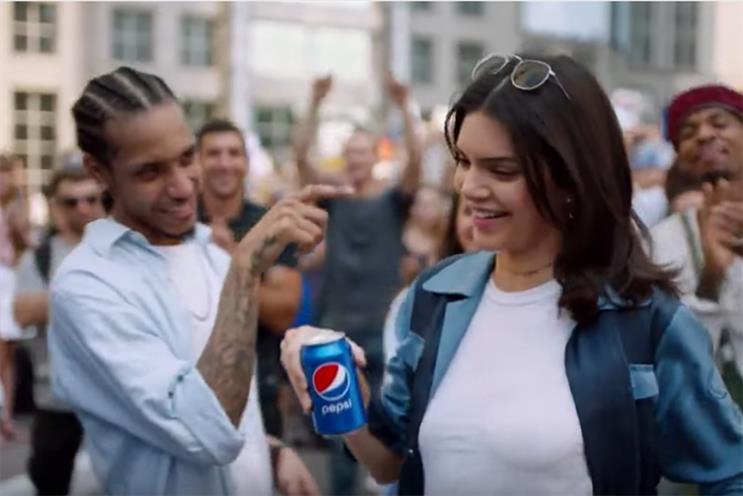 You couldn't escape the bored gaze of the Trivago woman in London this year. A Mr President creative rants about how the British public deserves better from advertising.
Adam & Eve/DDB's David Golding got the industry talking with his idea that the industry is splitting into agencies that make marketing collateral and those creating culture.
M&C Saatchi creative chief Justin Tindall sparked controversy for saying he was "bored of diversity being prioritised over talent". Caitlin Ryan, the executive creative director of Cheil London, responds.
An anonymous woman explains why agencies are falling short in their efforts to welcome mums back to the industry.
Tindall apologises for his controversial comment about being "bored of diversity being prioritised over talent".
Agencies seem to have forgotten that their job is to sell stuff, says Droga5 London's David Kolbusz.
Justin Tindall's review of 10 recent ads caused a firestorm for his controversial comment about diversity.
Another column by Kolbusz, who says creatives should spend more time doing and less time pontificating.
Generation Z will demand that their work is an opportunity for self-discovery and self-development, says Campaign global editor-in-chief Claire Beale.
The ad industry hits out at Pepsi's disastrous ad featuring Kendall Jenner at a peace march.