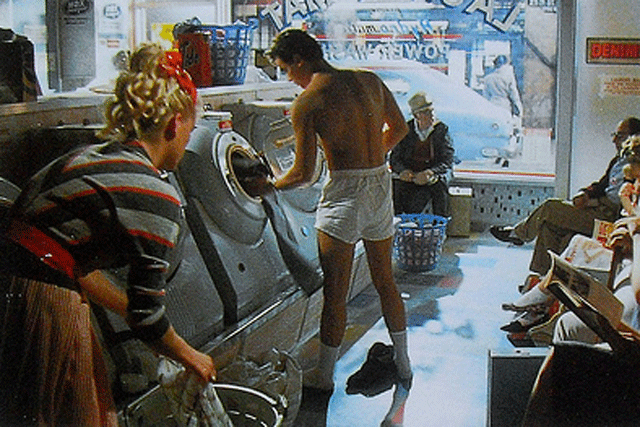 Sir John Hegarty looks back at some of the best ads created during Bartle Bogle Hegarty's 34 years.
How do agency bosses respond to student pleas for advice and work placements?
After 15 years of going to Cannes, Matthew Bull, the founder of The Bull White House, explains why it's no longer about creativity.
Laurence Green, a co-founder of 101, explains why he is weary of the "real-time" juggernaut.
Dave Trott relives his art student days in New York.
Editor Claire Beale talks about the changing shape of the industry.
Chris Jefford, the co-founder and strategy director of Hometown London, explains why the furore around Facebook's "emotional" research should be a wake-up call to agencies.
Improved technology is needed to help marketers make the best use of their advertising dollars says Damian Blackden, co-founder at Device9.
Media impact does not equal real-world effectiveness, despite what goes on in Cannes, Craig Mawdsley says.
With the growing popularity of the Always' "like a girl" ad by Leo Burnett, Laura Jordan Bambach explores using feminism in advertising.