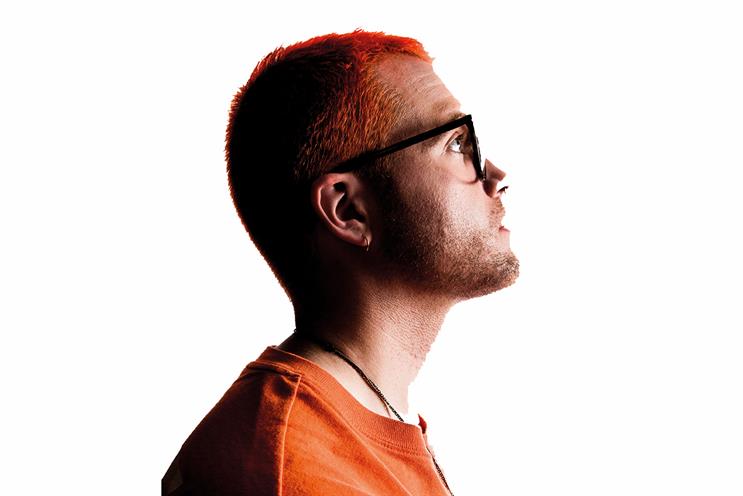 1 "If you run campaigns designed to undermine people's ability to make free choices and to understand what is real and not real, you are undermining democracy and treating voters in the same way as you are treating terrorists."
2 "The only morality of the algorithm is to optimise you as a consumer and in many cases you become the product. There are very few examples in human history of industries where people themselves become products and those are scary industries – slavery and the sex trade. And now we have social media."
3 "You aren't necessarily aware that when you tell me what music you listen to or what TV shows you watch, you are telling me some of your deepest and most personal attributes."
4 "If you work in a creative team, you shouldn't have to do something because an algorithm said so."
5 "A lot of tech companies have their backs up. They're like a dog in the corner. They're going through these existential conversations like 'OMG what's happening?' If I were them, I'd be talking about how we can help each other do better."
6 "Facebook sent me threatening letters. Then they demanded all of my personal devices because they think they are the police for themselves… because I refused to hand over my devices and information that would interfere with a police investigation, that's why they banned me."
7 "Data is morally neutral. I can take a knife and hand it to a chef to make an amazing meal, or murder someone with it. The tool is morally neutral, it's the application that matters."
8 "Why does it [an app] need to know my sexual orientation to create a crossword puzzle? Is it going to make it glittery and rainbowy? Is that relevance? No. You can create something that's relevant without that amount of information and you can have a lot of information and create something that's not relevant."
9 "If we replace everyone with robots, what's the point of humanity then? Shall we all just sit in those floating chairs they have in the film WALL-E and be fed through a tube and entertained through AI-generated TV shows which are hyper-personalised to my profile? What a shit future that would be right? We shouldn't be endeavouring to replace human creativity with artificial creativity."
10 "I'm not a supporter of #DeleteFacebook because it's like saying if you don't want to get electrocuted, get rid of electricity. It's stupid. No, demand better standards for your electricity so you don't get electrocuted… the solution is not to delete these platforms or attack them and make them the enemy, it's to make sure they are doing their job to make a safe environment for people."