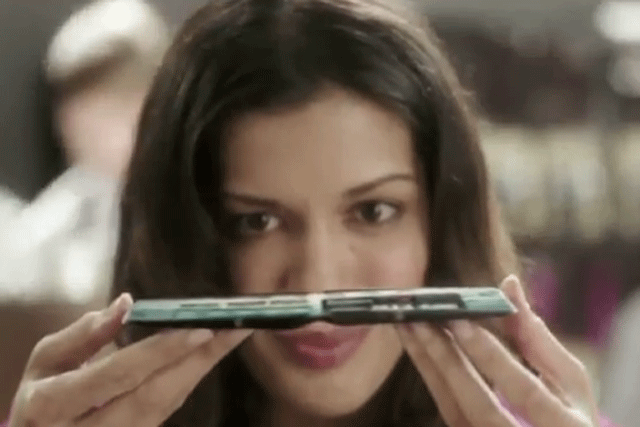 September saw Samsung retain the top spot in the global chart after adding a whopping 2m new Facebook fans.
National Geographic's announcement that it would be showing Giant Pandas 3D in cinemas next year propelled it into second place with 16m YouTube views.
Elsewhere, Google moved up one spot on last month into fifth place, with over 300,000 new Twitter followers, while Instagram's iOS7 upgrade saw it grab over 2m new followers on its own official Instagram page.