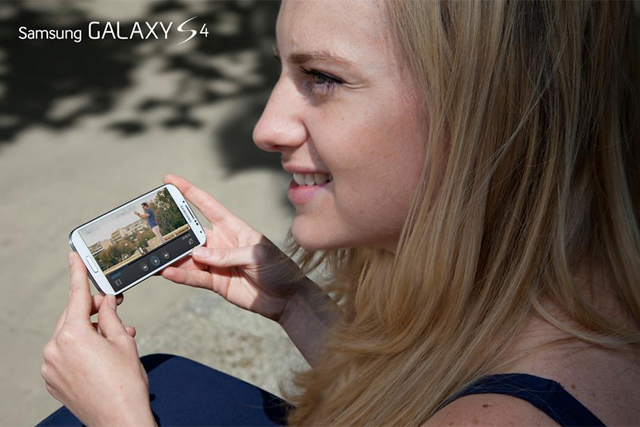 It was a techie top two in August, with Samsung taking the number-one spot following a big increase in Twitter and Facebook fans, while Microsoft Windows grabbed second place thanks to more than two million views of its main YouTube account.
And after Miley Cyrus's awesome display of twerkery at the MTV Video Music Awards permanently seared itself on viewers' retinas, MTV's Twitter and Facebook accounts added a combined one million fans.
Twitter itself, meanwhile, saw its main Twitter account increase by 1.2 million followers on the back of some new product features.