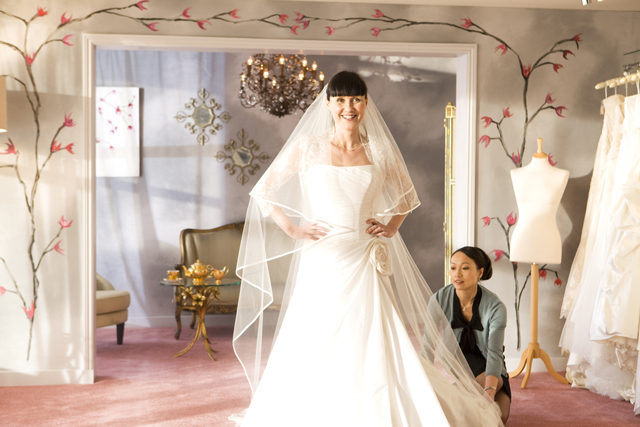 More than three-quarters of the UK's top 100 advertisers increased their adspend in 2010, defying predictions that the year would mark a steep decline in marketing budgets.
By channel, the biggest year-on-year increase was in TV advertising, with a 17% rise, according to Nielsen; print, outdoor and cinema spend also rose. The only medium in which spending fell was radio, falling 6% on 2009 levels.
Of the top 100 advertisers, 77 boosted their spend, led by Procter & Gamble. The FMCG multinational leapfrogged the COI to become Britain's biggest advertiser, spending £203.9m in 2010, £78.4m more than rival Unilever.
The government's commitment to slashing public-sector spending was reflected in the 50% year-on-year decline in the COI's adspend to £105.4m. Despite this, it remains the UK's sixth-biggest advertiser.
BSkyB overtook Unilever to become the UK's second-biggest advertiser, bolstering its adspend by 31% on 2009 to £145.1m, while BT entered the top 10 after almost doubling its spend to £79.4m.
The supermarkets stepped up their efforts, too. Tesco boosted its spend by 15% year on year to £114.6m, while there were 12% and 15% hikes from Asda and Sainsbury's, which spent £113.3m and £68.2m respectively. Marks & Spencer raised its spend by 66% year on year to £68.7m.
The banking sector also showed signs of a marketing revival, with Lloyds TSB and Halifax increasing their spend by 76% and 65% year on year respectively, equating to a combined £82m.
See the full table and expert analysis.