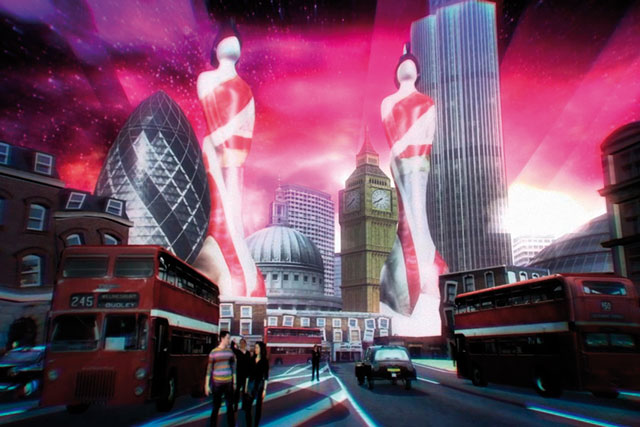 According to figures compiled exclusively for Marketing by Nielsen, mobile services provider O2 was the biggest online display advertiser in the UK, despite reducing its budget by almost 30% year on year to £9.9m.
Although the figures do not include spend on keyword search or social media, they suggest that major FMCG firms still allocate only a small proportion of their budgets to paid-for online advertising.
Procter & Gamble, the UK's biggest advertiser, devotes just 1.3% of its spend to paid-for online display ads, while Unilever invests £2.6m, just 1.9% of its total media spend.
The COI posted the biggest year-on-year fall in the top 10, slashing its spend by 52% year on year to £4.6m. Conversely, Google increased its investment by 175% to £4m, dedicating 61% of its total media spend to online display ads.
Read full analysis of the figures and view the complete top 100 online advertisers table.