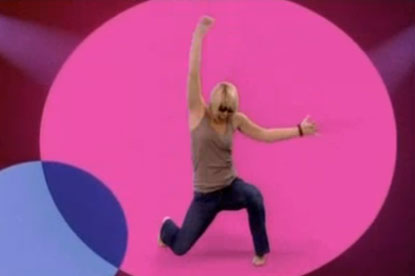 As direct marketing agencies have embraced other disciplines, many have become more akin to the type of integrated agency that serves regional clients.

Many regional agencies grew on the back of business-to-business clients and invariably rely on a multi-disciplined execution.

Relationships with regional agencies can be more lasting and, in 2008, the overall level of billings by regional creative agencies remained almost static.

But within that average were some surprisingly wide extremes.

The relatively recently established Newcastle agency Drummond Central boosted billings by 138 per cent to a still relatively modest £5.9 million.

The biggest regional players such as Uber Agency in Sheffield and WFCA in Tunbridge Wells achieved more modest growth, while at the smaller end,

The Leith Agency in Edinburgh saw billings drop by 37 per cent to £5.2 million.

Few regional agencies have their roots in engineering these days, but those that do are most likely to feel the knock-on effect of tightening credit on their clients or the ultimate consumer.