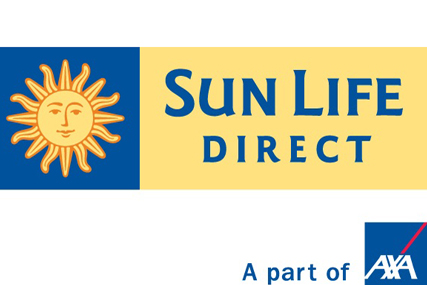 Regional agencies suffer the extremes of economic climate change. In good times, their "one-stop shop" offer, which allows them to extract maximum revenues from limited amounts of business, serves them well. But these are not good times.
John Oldfield, the IPA's director of regional affairs, notes: "One agency told me that it was fine until July when its business fell off a cliff. Everything that was running was terminated,
everything that had been agreed was postponed. The story isn't untypical."
Perhaps the only surprise was that no more than half-a-dozen small regional shops went bust during 2009, although it's true that most agencies outside London have fewer over-heads and lower salary bills than their counterparts in the capital.
Oldfield contends that, in some respects, however, regional agencies are no different from those in London. The well-managed ones that cut deeply enough and early enough are staying afloat.
Will fortunes improve for the next year? Oldfield says it's an open question. One problem for regional agencies, among the pioneers of digital marketing in the UK, will be in finding the funds to continue investing in it.
Another could be what might happen should an incoming government slash its adspend. Regional agencies not only handle lots of COI work but assignments from local authorities and regional development boards. The loss of such business would be serious.