---
Top 30 regional agencies 2013
Gratterpalm remains number one in the top 30 regional agencies 2013, ranked by Nielsen.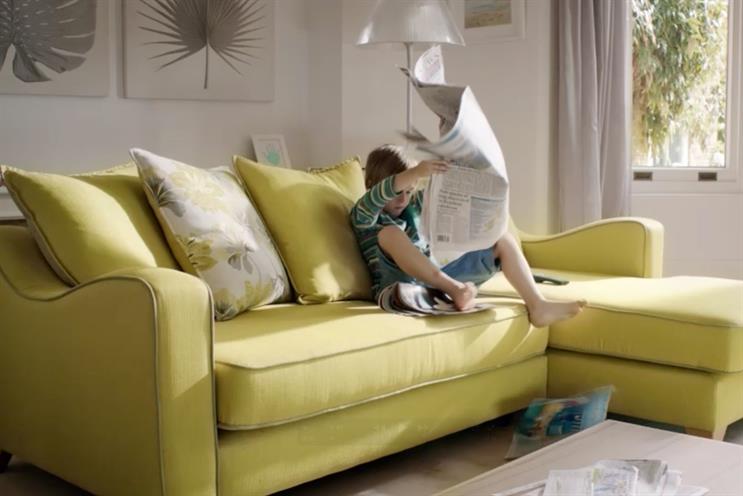 .
Join a growing community of media, marketing and advertising professionals today
Read exclusive registrant only articles
Read more articles each month
Sign up for free specialised news bulletins
Register Now
Get the latest creative jobs in advertising, media, marketing and digital delivered directly to your inbox each day.
Create an Alert Now