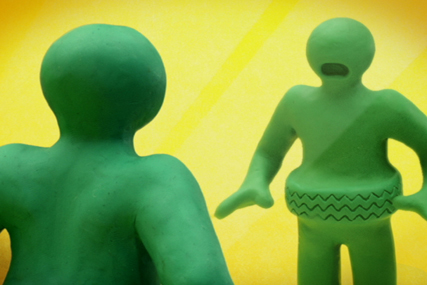 And it seems likely that the aftershocks of these massive consolidations will continue to reverberate this year.
Unilever led the field when it launched an estimated £3 billion planning and buying review in its key global markets, eventually staying put with most of the incumbents, including Mindshare in Western Europe, in a decision announced in February.
Meanwhile, another FMCG giant, Reckitt Benckiser, consolidated its £800 million global media business into Havas Media and Publicis Groupe.
At home, the consolidation bandwagon was kept rolling by Lloyds Banking Group (the financial serv-ices giant created by the merger of Lloyds TSB and HBOS), which assigned its consolidated £80 million media planning and buying to the WPP-owned Mediaedge:cia.
Meanwhile, COI put its consolidated £250 million media buying account up for grabs, in a pitch process that dominated agencies' thoughts in the second half of 2009.
The implications of all this activity will be significant. Media shops will have to deliver on the promises they made during these mega contests as client fees continue to be driven down. "Only the most optimistic or cavalier of agencies will plan to incorporate any degree of growth into their business plans (for 2010)," Nigel Sharrocks, the chief executive of Aegis Media Northern Europe, believes.
It's also his contention that the downturn and the sheer amount of pitching last year led to a focus on media pricing, leading to commo­ditisation. Agencies, clients and media owners all need to set about redressing the balance, Sharrocks claims.
Read the editor's introduction
Holding companies share of media 2010
Rank
Rank
Holding
Billings
Billings
%
2009
2008
company
2009 (£m)
2008 (£m)
change
1
1
WPP
2,156.50
2,309.60
-6.6
2
3
Omnicom
1,071.20
1,059.90
1.1
3
2
Publicis Groupe
1,020.50
1,239.10
-17.6
4
4
Aegis
962.2
1,017.50
-5.4
5
5
Interpublic
301.6
410.4
-26.5
6
6
Havas
220.7
238.2
-7.4