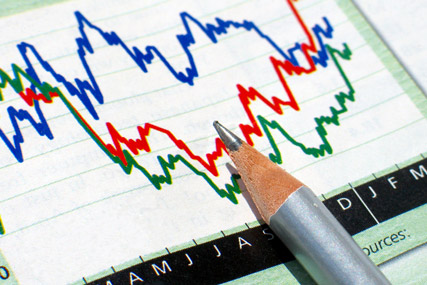 Back in the heady days of September 2007, Carat was forecasting that global advertising expenditure would increase in 2008 by 6.2 per cent and that growth in the UK market would be 5.9 per cent.

ZenithOptimedia was even more enthusiastic, predicting global growth of 6.7 per cent.

Now, with the benefit of hindsight, we are looking back on a year in which billings actually declined and the entire industry seems to have sunk into mental depression.

According to the latest figures from The Nielsen Company, the top 100 UK creative agencies suffered an overall fall in billings in 2008 of 7.4 per cent, while the top 50 UK media agencies saw their billings fall by 5 per cent.

And this in a year when things were going well until the third quarter.

ZenithOptimedia's earlier enthusiasm must have been dampened when it discovered it had lost market share in 2008 after suffering a 15 per cent drop in its own media billings.

However, Carat's forecasting credibility was preserved, at least in relation to its own performance, as it boasted a 6.5 per cent increase in 2008 billings.