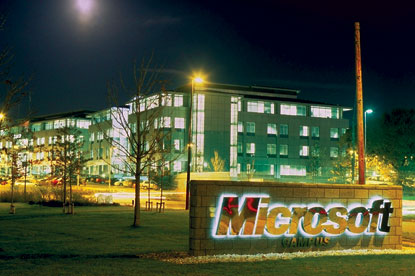 The Wall Street Journal reported yesterday that WPP, Omnicom, Publicis, Dentsu and Interpublic all met last week with the internet giant to hear the pitch.

Microsoft is using Morgan Stanley to handle the sale.

The deal would see one of the ad companies buying Razorfish and could also include agreements for the ad holding company to use Microsoft's digital advertising services or buy ad space across its web properties, including Bing, its new search engine, the WSJ reported.

According to the report, the discussions are still at the preliminary stage, and any sale is unlikely to be completed within two months.