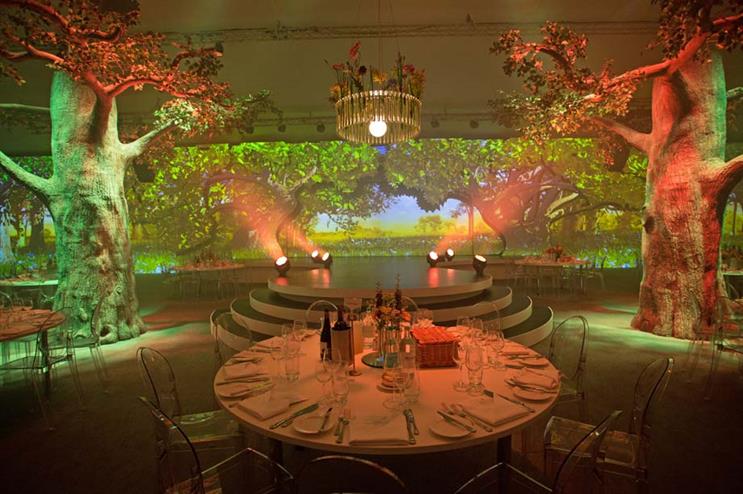 Key Stats
Key clients: Includes Google, One Young World, Twitter, UEFA, Goldman Sachs
Key client wins in the last 12 months: Goldman Sachs, ITV, Huawei, Hope and Homes
Number of staff: 24
UK location: London
Experiential billings 2013: £12.5m (£9.4m in 2012)
Gross turnover 2013: £12.9m (£9.7m in 2012)
Sectors: Includes charity, construction, financial services, IT
Management team: David Ball, founder of Brandfuel
Recent News
Brandfuel relocates to Southwark
In pictures: Brandfuel activates YouTube at Summer in the City
Brandfuel to manage logistics for children's charity event
Event's Brand Experience Report 2014
Event's first Brand Experience Report 2014, in association with Vivid Interface, provides an in-depth analysis into the world of experiential, with analysis on the pitch process, budgets, lead times, payment terms, recruitment and event associations.
To download Event's table of experiential agencies click here.
The full report will be available to download in the next month.