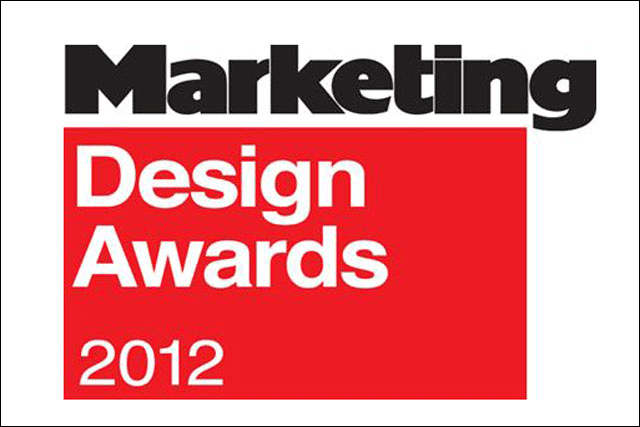 Entry numbers are up by 20% on last year, reflecting the strength of British creativity in the Olympic and Jubilee year. Despite continued tough trading for designers, with budgets tight and deadlines shorter than ever, the judges commended the standard of work.
Judges considered 120 entries in 16 categories, covering nine product sectors and seven design-use categories, including identity, products launch and rebrand.
The awards were chaired by Red or Dead founder, Wayne Hemingway, with a panel of judges including client companies from Diageo and John Lewis, as well as major design agencies. The judges also considered a Client of the Year award for the client company that embraced bold thinking and delivered brave design.
Leigh Cain, head of design at the Museum of London, said: "It was good to see entries that captured the positive spirit of the Olympics. It is obviously a challenging market and there was work that perhaps played it safe, but there is still work that reflects great design."
Hemingway will be presenting the awards at a gala lunch at Grosvenor House on 7 November.
For more details on the event and to book tickets, go to www.marketingdesignawards.com.