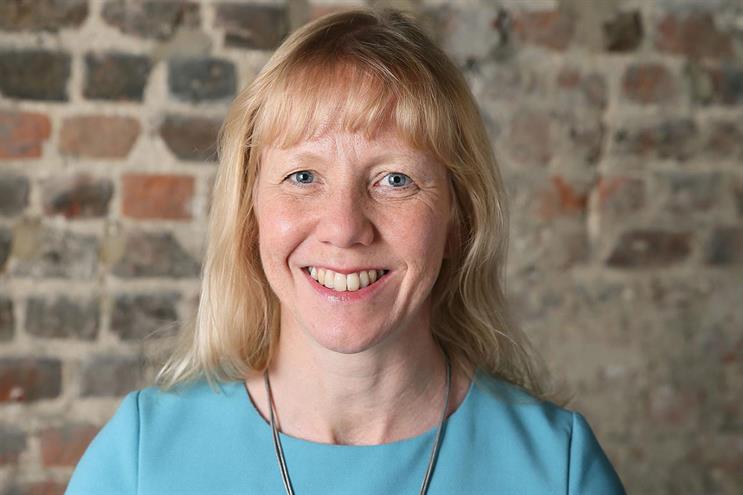 It is understood that Welch is staying at Costa for several more months while the brand appoints a replacement. Welch said she will be staying in the industry but would not confirm future plans.
She is currently responsible for global brand and innovation across food and beverage, store format and loyalty. She oversees a team of 120.
Welch is also general manager of the innovation and digital division. The role has involved her bringing Costa's digital capability in-house.
Since joining Costa in 2013, Welch has placed a strong emphasis on innovation, including the trialling of new formats and improving the customer experience.
Under Welch, Costa rolled out a loyalty app last year as the brand played catch-up with Starbucks, whose app launched three years earlier.
Welch previously stated that Costa did not run TV ads because she would rather spend money on making sure staff had sufficient training to deliver a quality customer experience.
The brand subsequently backtracked and launched "Never a dull cup", by 101, this year. The spot, which starred comedian Javone Prince, was initially designed as an internal film but later released on TV.
Welch, who started her career at PepsiCo, has more than 20 years' experience in marketing and innovation.