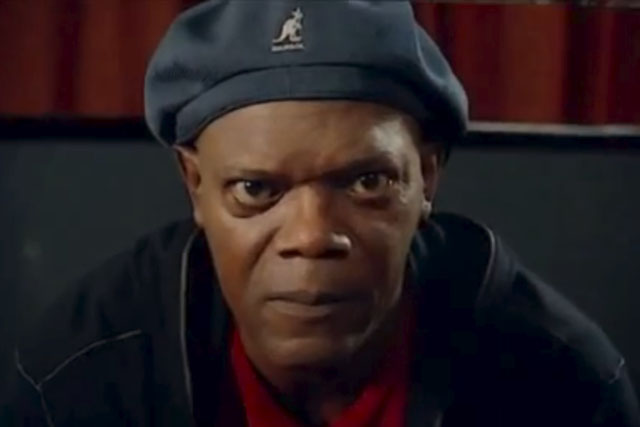 REPUBLICANS
1. Couldn't Say It Better (official)
A montage of speeches about the problems of unemployment and the middle class, ending with Vice President Joe Biden admitting that the past four years have, indeed, 'buried' the middle class.
Shares 295,674
2. RNC* web ad 'Laughing at the Issues' (official)
This video focuses on how Democrat Joe Biden laughed at the serious issues his counterpart Paul Ryan discussed in the vice-presidential debate.
Shares 235,759
3. 12 Million Jobs (official)
Romney gives the breakdown of how he plans to create 12m jobs, should he be elected.
Shares 225,612
4. America's Comeback Team (official)
Vice-presidential nominee Paul Ryan leads a motivational speech in this clip, which introduces the Republican ticket.
Shares 205,125
5. We've Heard It All Before (official)
These clips from both Obama's Presidential campaigns highlight the promises he has failed to deliver on.
Shares 198,266
DEMOCRATS
1. Samuel L Jackson - Wake the F*** Up
This video, endorsed by Super PAC group The Jewish Council for Education and Research (JCER), stresses the dangers of complacency and how important it is to vote for President Obama.
Shares 655,202
2. Sarah Silverman - Let My People Vote
This profanity-strewn clip, also endorsed by the JCER, highlights how new voter ID laws make it difficult for certain demographics to vote.
Shares 335,459
3. The Road We've Traveled (official)
This is a 16-minute long documentary on Obama's presidency and the challenges of the past four years.
Shares 334,564
4. Mitt Romney Debates Himself
This clip demonstrates how Romney often seems to contradict himself.
Shares 231,581
5. Happy Mother's Day (official)
Obama talks about his relationships with the women in his life, using a montage of photos.
Shares 205,316
Source: Unruly, measured on 25 October 2012 *Republican National Congress