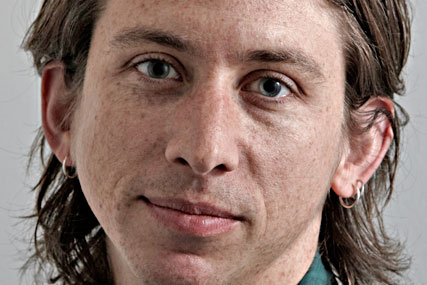 McNicholas, a former editor of NME, left the monthly car magazine last week.
His departure comes ahead of a redesign of the magazine, which is one of BBC Worldwide's flagship magazines and boasts an audited circulation of more than 200,000 copies.
It also comes as the BBC seeks out a commercial partner for its magazine business, which numbers around 30 titles, following a review of its operations.
But one source said his departure was not related to the review.
McNicholas revealed on his Twitter page last week: "News today is I'm moving on from Top Gear. It was a blast. Top magazine, top people. I wish them all the best with the redesign.
The magazine's creative director Charlie Turner is to assume the role of acting editor. The BBC said it would announce a replacement "sooner rather than later".