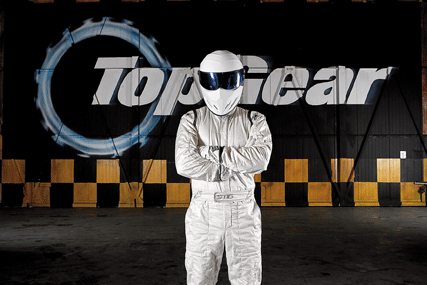 New BBC data provides insight into how users of BBC iPlayer, now available on more than 20 different devices, differ per platform.
Mac and PS3 users of BBC iPlayer prefer comedy shows such as Mock The Week, while PC and Virgin Media users are more keen on drama, with EastEnders and Waking The Dead proving to be more popular.
The data also reveals how people watch iPlayer on their mobile phones, with big peaks in traffic post 9pm and again on Saturday and Sunday mornings.
Erik Huggers, director of future media and technology, said: "We'll be looking to increase the availability of the BBC iPlayer on new platforms and devices in coming months and are looking towards more success in 2010."
The new series of Top Gear received 1.2 million VoD requests for episode one. Computer usage still dominates BBC iPlayer use, commanding 86% of requests.
The profile of iPlayer users is evening out in terms of male/female ratio, but remains strongly under-55 in terms of age, which is younger than the typical TV viewer or radio listener's profile.
On-demand makes up the great majority of TV programme requests, however two-thirds of requests for radio streams are for live programmes, as opposed to on-demand catch-up listening.
Since its launch on Christmas Day 2007, BBC iPlayer has expanded to a service receiving more than 80 million requests per month for BBC TV and radio programmes.
The on-demand service allows UK audiences to catch up with BBC content broadcast over the past seven days. Audiences have a choice of streaming or downloading their chosen programme and, with series catch-up, selected programmes are made available for the entire season.
First launched on the computer, BBC iPlayer is now available on more than 20 devices, including on TV services, games consoles and mobile phones, providing UK audiences greater access to the wealth of content available from the BBC.