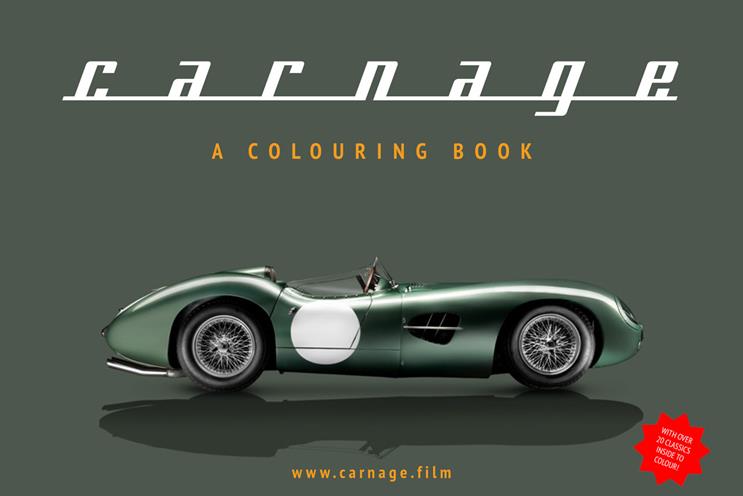 Carnage is being run by Ben Hampshire, the former managing director of The Mill in Los Angeles. Hampshire has founded the agency alongside Rogue company partners David Van Der Gaag and Charlie Crompton, as well as acclaimed director Sam Brown.
Brown, who will be Carnage's executive creative director, is known for directing music videos by top UK artists over the years, such as Adele's Rolling In the Deep and James Blunt's You're Beautiful. Brown has won golds at Cannes and Creative Circle, as well as a best direction Pencil at D&AD.
The four founders have a majority stake in the business, with additional investment from Robert Simmons, a former managing director of sports car maker TVR.
Brown will work alongside Phil Churchward, the series director of Top Gear, for which he won an International Emmy.
Carnage's founding clients include Audi, Jaguar, Mercedes-Benz, Volkswagen and Honda and the company will produce commercials, online content, film and television, digital, experiential, and behind the scenes films, either directly or alongside ad agencies.
Hampshire said: "After seven years growing the Mill in LA, the opportunity to build a brand from scratch was what lured me back across the pond.
"I'm a huge petrol head and very excited to be leading this totally unique proposition. There is nothing out there like Carnage."
To celebrate the launch, Carnage has created a car-theme colouring book featuring classic cars.