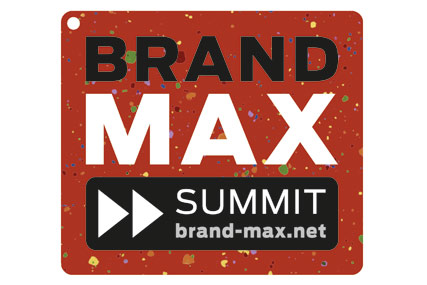 Case studies, selected by Campaign, will be brought to life at the event by the brands and their respective agency partners.
The event will focus on every aspect of the marketing mix and how to optimise ROI, as well as highlight the most significant recent examples of brand building, digital communication, experiential marketing and PR.
Speakers from the advertising industry include Adam Tucker, Neil Christie and Mel Exon. Brand representatives include Walkers' Greg Lyons and Ed Elworthy from Nike.
BrandMAX, run by Campaign and Haymarket Brand Media, takes place at Altitude 360 in London's Millbank Tower on 21 and 22 September. For more details, visit www.brand-max.net.
You can also follow Brand Max on Twitter here.