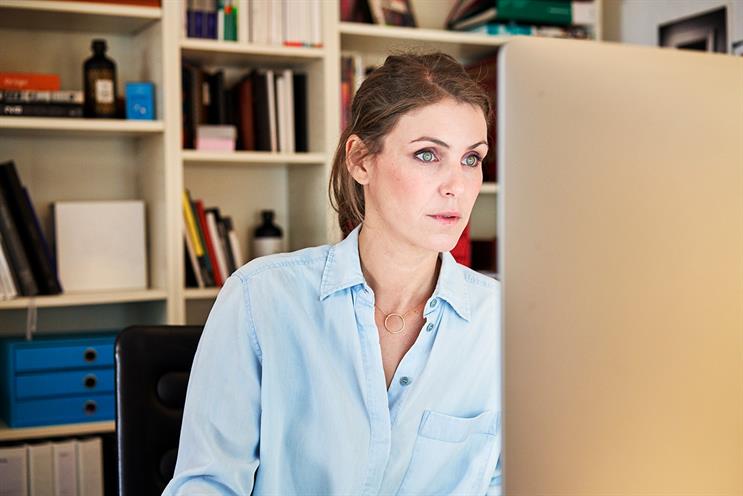 In an always-on, digitally driven marketing environment, creating content that connects with marketing directors is a significant challenge. Yet understanding the content that they seek out is a reflection of the trends and issues that will set the marketing agenda in the months ahead.
LinkedIn has used anonymised data and tracked all of the posts engaged with on the platform by EMEA members who occupy chief marketing officer roles. By analysing this data, the professional social network is able to identify the top trends that CMOs took the greatest interest in during the second half of 2018.
To identify the posts that are really setting the CMO agenda, LinkedIn used a metric called the LinkedIn Engagement Index. This is a measure of engagement by CMOs relative to the overall LinkedIn audience. In other words, it reveals the content that CMOs are particularly interested in because they hold that position and screens out posts that are more popular generally.
What gets CMOs clicking?
Digital soul-searching: personalisation and AI tools impress – but there are concerns too
CMOs are under pressure to translate new digital technologies into bottom-line growth and hunting out content that can provide that inspiration. It's a trend that drove the story about L'Oréal's new marketing ROI tool to the top of LinkedIn's rankings – and that piece is far from the only one. CMOs are interested both in who controls consumer data (with articles on Google, Amazon and Netflix of particular interest) and how best to use that data in relation to delivering customer experience and personalisation at scale.
Peering at peers: CMOs are hungry for news about other CMOs
The most senior marketers actively hunt out news on one another, as this small but close-knit community tackles the challenges of the evolving role of marketing and meeting C-suite demands around business strategy and more meaningful metrics. Other frequently clicked-on posts included the news of Uber appointing its first CMO.
Who's winning? Rankings come out top
Like most audiences, CMOs can't resist a compelling list of who's better, who's best and who's outperforming whom, with lists of Generation Z's favourite brands and leading marketers continuing to drive engagement.
Agency 2020: they keep a close eye on their closest suppliers
Sir Martin Sorrell was a regular feature on LinkedIn's most-read content among CMOs – in part because he's a marketing industry celebrity, in part because of the circumstances in which he left WPP, but most importantly because his new venture represents a challenge to the traditional agency model. That's something that CMOs are consistently interested in.
Content exploring how advertising and media are evolving draws a lot of CMOs' attention. In a time of disruption, CMOs are open to new ways of working, new ways of delivering campaigns – and new potential suppliers.
Crypto curiosity: blockchain looks like the next big thing
The prevalence of posts around cryptocurrency and blockchain shows the impact that CMOs expect this technology to have. They explored new developments such as the European parliament greenlighting cyptocurrency and how blockchian can solve real-world problems. The most popular of the posts underlined the desire for more understanding among CMOs.
CMOs remain creative fans
Amid disruption in the advertising industry and new technology, it's worth remembering that CMOs are still big fans of creativity. Nike's Colin Kaepernick campaign and the story of Kodak leveraging its brand heritage were both well-read. CMOs stay attuned to the creative zeitgeist – and they are always on the lookout for inspiration.