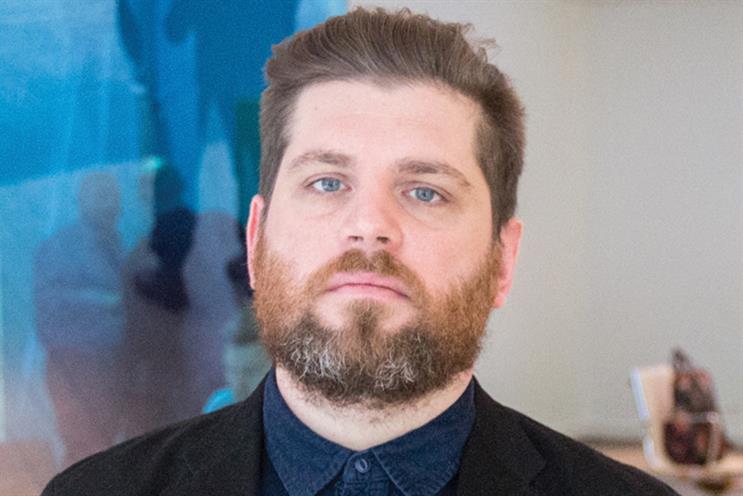 Guard was head of strategy at ZenithOptimedia, the media-buying agency, where he had worked since 2010. He was 36-years-old.
ZenithOptimedia said in a statement: "It is with great sadness that we have to announce that Karl Guard has passed away. This is a tragic loss and our thoughts are with his family at this time."
Guard leaves his wife Natalie, who also works at ZenithOptimedia, and three children John, Albert and Agatha.
Guard was highly regarded by his peers and was named last month in the Campaign Annual, a round-up of the year, as one of the top ten media planners.
His entry said he was known as "a vocal advocate of the virtues of media planning on the conference circuit and internally at ZenithOptimedia".
He was also described as "more rock 'n' roll than the average media planning wonk" because he was a fan of comic books and hardcore and metal music.
Guard studied English at the University of Sheffield from 1997 to 2000 and rose through the ranks at a number of leading agencies.
He was a senior planner at Universal McCann from 2001 to 2003, group account director and planner at Starcom Mediavest from 2003 to 2007, a senior strategist at Rise Communications from 2007 to 2009, and head of strategy, Europe for Virtue Worldwide from 2009 to 2010.
He was promoted to head of strategy at ZenithOptimedia in January 2014.