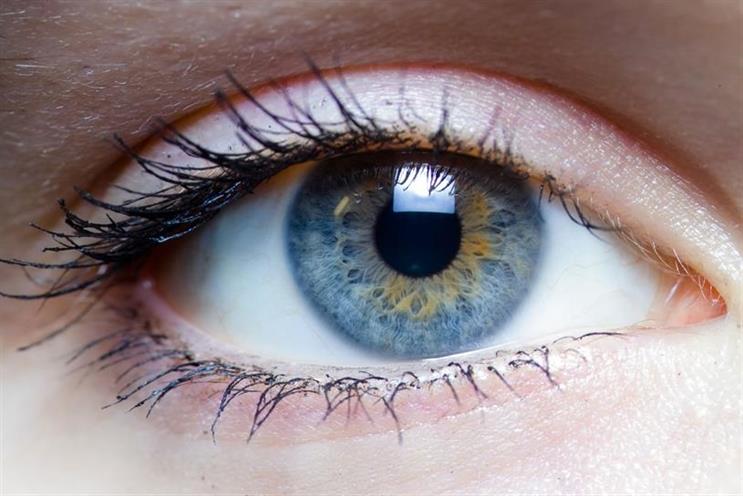 The early data from Reasons for Non-Viewability aims to give media buyers the full picture on viewability.
The Internet Advertising Bureau and Media Ratings Council have said that an ad is considered viewable if 50 per cent of it is in view for at least one second.
Anant Joshi, the director for international business at Meetrics, said: "Traditionally, buyers and sellers of online ads only had half the picture in regards to viewability – the percentage viewable and not viewable.
"This provides the full picture, giving them new insights on why ads aren't viewable, thus, providing a tremendous advantage in how to solve the issue and maximise viewability.
"This will become increasingly important as publishers move more towards selling ads by how long they were viewed rather than how many were viewable."
Meetrics's viability technology has been certified by the Audit Bureau of Circulations.