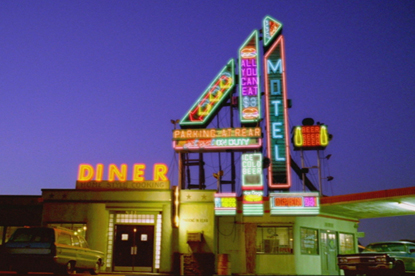 While senior sources admitted that talks had taken place between Channel 4 and Sky, these are said to be ongoing discussions that include other sales houses about the shape of the TV sales market rather than specifically about a merger of the two sales units.
ITV's rivals have been talking for months about consolidation in TV sales should the Office of Fair Trading recommend that the Contract Rights Renewal restrictions on ITV be lifted or relaxed.
Discussions between Channel 4, Sky and other broadcasters such as Five, are thought to have addressed the benefits of consolidation should CRR rules change.
However, the situation could be further complicated by next month's Digital Britain report from the Government, which could recommend a tie-up between Channel 4 and BBC Worldwide.