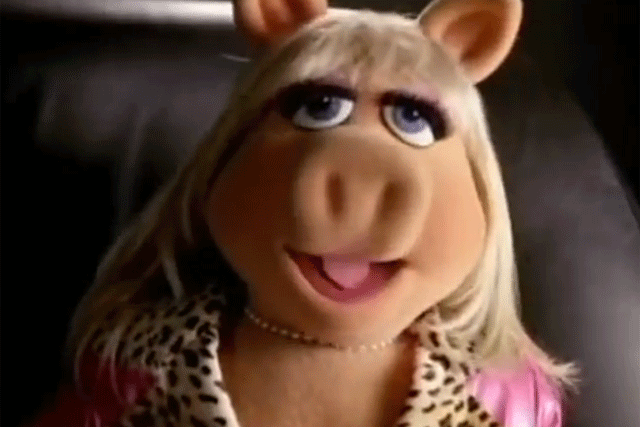 Campaign has just revealed Virgin Atlantic is set to award its global ad account to Omnicom's Adam & Eve/DDB, after 20 years with WPP's RKCR/Y&R.
The agency launched a campaign for Virgin Atlantic Upper Class with a series of TV ads starring the airline's spokeswoman, Helen Mirren.
1997 "sleeper with Terrence Stamp"
The same campaign series also included an ad with Terrence Stamp to promote the airline's new First Class Sleeper service.
2001 "Miss Piggy"
This 2001 campaign featured a pampered and bossy Miss Piggy demonstrating Virgin's new chauffeur-driven service.
2001 "Iggy Popp"
The same campaign saw Iggy Pop discussing a more unusual business seat.
2006 "liberty"
Virgin Atlantic launched a print, outdoor and promotional campaign featuring the Statue of Liberty to pitch its Upper Class service to New York as "The only way to fly NY".
2009 "Love at first flight"
Virgin Atlantic celebrated its 25th anniversary by kicking off a TV campaign, titled "still red hot", which recreated the airline's launch in 1984. It featured Relax, the classic 80s track by Frankie Goes To Hollywood.
2010 "feeling good"
Virgin Atlantic launched a £6 million campaign designed to highlight the experiences of flying with the airline.
2012 "fly in the face of ordinary"
Virgin Atlantic launched a global TV and cinema advertising campaign paying tribute to the airline's staff as "superheroes" in 2012.