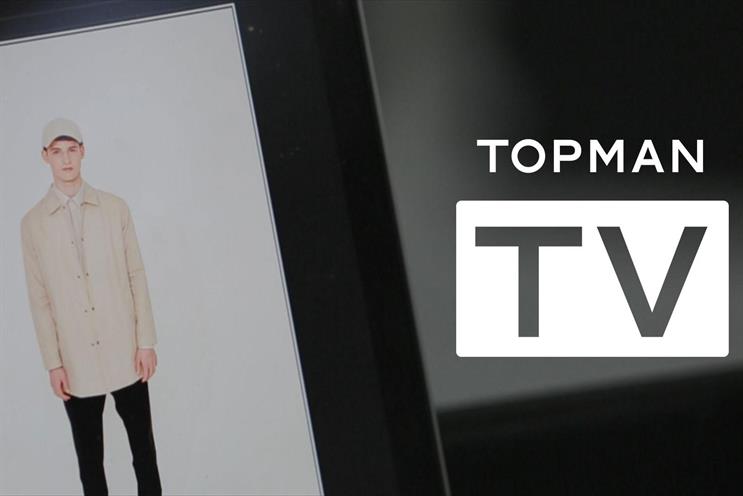 The agency won the account following a five-way pitch. The incumbent is youth marketing specialist Livity London, who chose not to repitch for the business.
Somethin' Else will develop, create and produce content for Topman's global digital and social channels including its Topman TV YouTube channel, which the brand launched in January 2015. The aim is to increase brand engagement and revenues through video.
To deliver the strategy, Somethin' Else has built a "newsroom" model that will generate fast turnaround video content, which can react to new products hitting the online store and shop floor.
Somethin' Else will produce original content every week, including interviews with tastemakers for Topman's audience, such as actor Douglas Booth and comedian and YouTube vlogger Jack Howard.
It will also produce trend and product films that cover the latest clothing in Topman stores.
Jason Griffiths, the marketing director at Topman, said: "Video has become an increasingly important way to communicate with our customers. With Somethin' Else, we're excited to be able to provide original content every week that strengthens the relationship between the brand and our audience."
Topman will continue to create its advertising in-house. Maxus handles the retailer's media planning and buying.