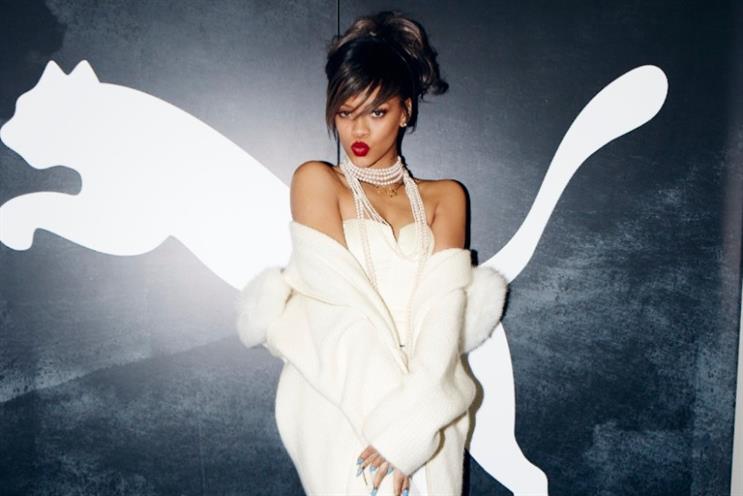 The Arcadia-owned business is in the midst of a long-running battle with the popstar, who claimed that fans would be fooled into thinking the T-shirts had been endorsed by her.
Rihanna won a High Court case in 2013, and Topshop was ordered to stop selling the items the same year. Her lawyer claimed the unauthorised photo had been snapped while she had been shooting a video in Northern Ireland in 2011.
One factor in the High Court decision was Rihanna's collaborations with other high street retailers, such as Puma and River Island.
The fashion chain launched an appeal to begin reselling the T-shirts in November last year, claiming the judge's decision was incorrect.
Jeremy Blum, partner at law firm Bristows, said this week's decision would clear up the law around using celebrity images.
He said: "There is no general right to a 'celebrity image' in the UK so celebrities have to rely on rights such as passing off to protect their image."
Passing off relates to a situation where the public may believe there is an association between two businesses – in this case, Rihanna and Topshop.
He added: "Often this means general merchandise with the image or even name of a celebrity that makes no trade connection with that celebrity cannot be stopped."
Read next