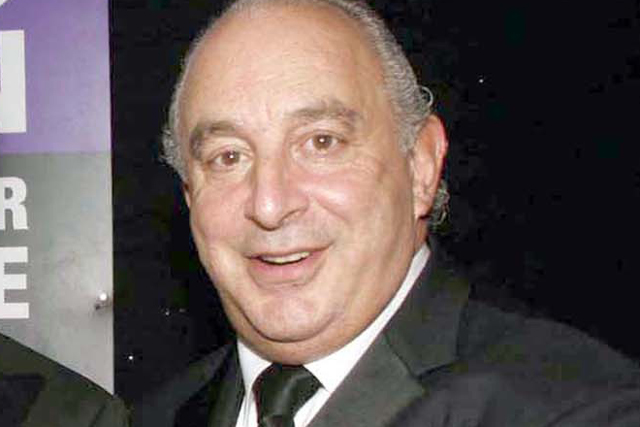 The Arcadia boss has unveiled a five-year plan to open new shops across America, Australia and Asia, according to a report in the Sunday Times.
Green plans to open shops on Michigan Avenue in Chicago as well as Sydney and Sao Paulo. There are also plans to expand on the west coast and in Miami in the coming 12 months.
It is understood that the high-street entrepreneur is also looking at opportunities in South Korea, Romania, Mexico, Kazakhstan and South Africa.
Currently there are nearly 450 Topshop stores across the UK, continental Europe and the Middle East.
In February 2009 Green merged his Arcadia and Bhs businesses, adding the department store to Arcadia's portfolio of brands, which include Topshop, Dorothy Perkins and Miss Selfridge.
Topshop, in August, announced it would be scaling back its involvement with Kate Moss, who has worked with the retailer since 2007.
The model's latest collection, which arrived in shops in October 2010, is said to be the last full Kate Moss for Topshop range.
In the UK, Aegis-owned Carat and BigMouthMedia look after Arcadia's traditional and digital media business.