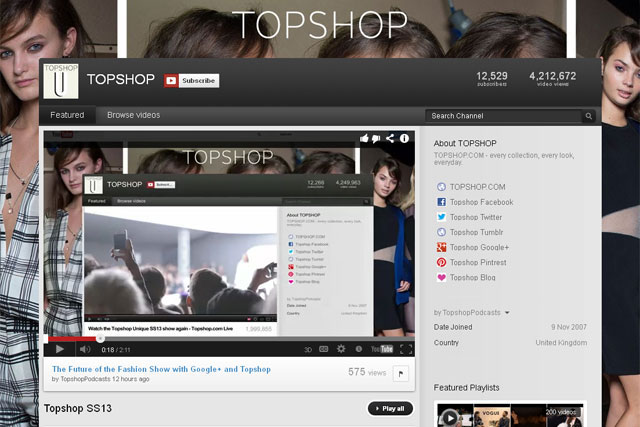 The report looked at River Island, TopShop and Whistles. While TopShop was by far the most social brand it was River Island and its celebrity hook-up with Rihanna that ensured it accounted for three times more buzz than rival TopShop.
This was despite TopShop's far larger social media presence overall. The brand has four times as many followers on Twitter and more than 10 times the number of followers on LinkedIn.
Rihanna's tweets around her new River Island collection were a key driving force for the brand's social engagement. However, 27% of River Island posts were negative, compared to 3% from TopShop overall, while negative posts about TopShop and Whistles were negligible.
Read more on this story on The Wall.