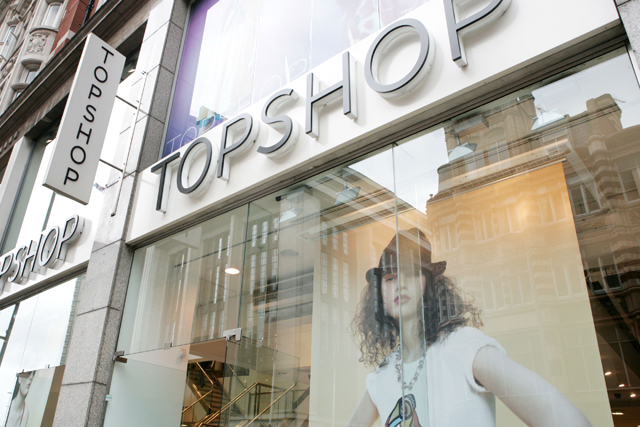 The high-street fashion retailer has partnered with Facebook to create a "customisable catwalk" plug-in for Topshop.com.
Viewers watching a live stream of the show on Sunday (16 September) at 3pm will be able to share snapshots of their favourite looks with their friends on Facebook in real time.
Appearing next to the live stream will be a box that allows users to buy any product from the collection in their choice of colour, three months before it hits stores.
Shoppers will also be able to buy the Topshop makeup used for each look in the campaign and purchase the music played in the show via an iTunes plug-in.
In addition to the Facebook activity, Topshop will be running a 'Tweet Off' Twitter campaign to encourage viewers to review the show in 140 characters. The best tweet will win a VIP ticket to the next show.
The campaign has been spearheaded by Justin Cooke, Topshop's new chief marketing officer. Cooke joined the business in June from Burberry, where he was vice-president of public relations.
Burberry has received much acclaim for its social media campaigns, such as its 'Tweetwalk' last September, which allowed the brand to reveal every new-season look on Twitter moments before the models hit the runway.
Topshop is already active on social media channels, including less mainstream ones such as Tumblr and Instagram.
However it claims this is its biggest social media campaign to date. It forms part of the strategy to transform Topshop into a global brand.
Cooke said: "We want to take the energy and the excitement of our iconic Oxford street store to millions of people all over the world through Topshop.com.
"It's social, it's commerce and it's entertainment all rolled into one.''
Follow @shearmans