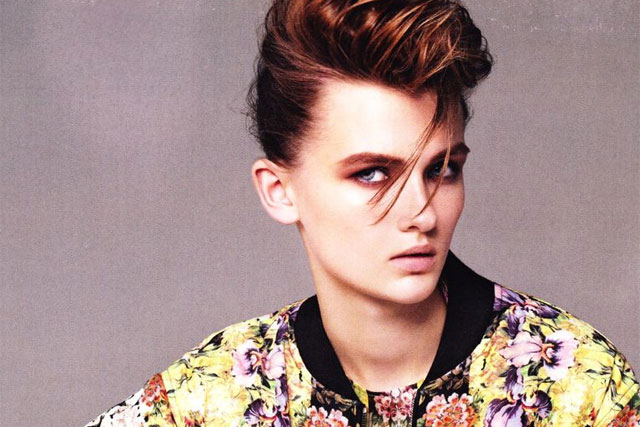 Green has signed a deal with US department store Nordstrom, to sell Topshop and Topman merchandise through 14 Nordstrom shops and via its website.
The deal means that Nordstrom will be the only US retailer to carry the Topshop and Topman brands, in stores stretching from from Texas to California.
Green will be hoping for a significant uplift in sales from the venture.
Topshop and Topman, and rivals such as H&M, are looking to expand in the lucrative US market.
Topshop already has flagship stores in New York, Chicago and Las Vegas, supported by US designated online retail sites for Topshop and Topman, and last month, it hired Justin Cooke as chief marketing officer to aid the fashion retailer to turn into a global brand.
The UK brand's departments within Nordstrom will feature visual merchandising and store fixing supplied from the UK, with limited edition items of clothing to be sold exclusively within the department.
Green said: ''I believe Topshop and Topman offer the Nordstrom customer something very different and unique with our signature British fashion authority. With new pieces being delivered from our design team on pretty much a weekly basis, the ability to buy fresh, must-have looks every time a customer visits is key to our brands' point of difference."
Follow Loulla-Mae Eleftheriou-Smith on Twitter @loullamae_es