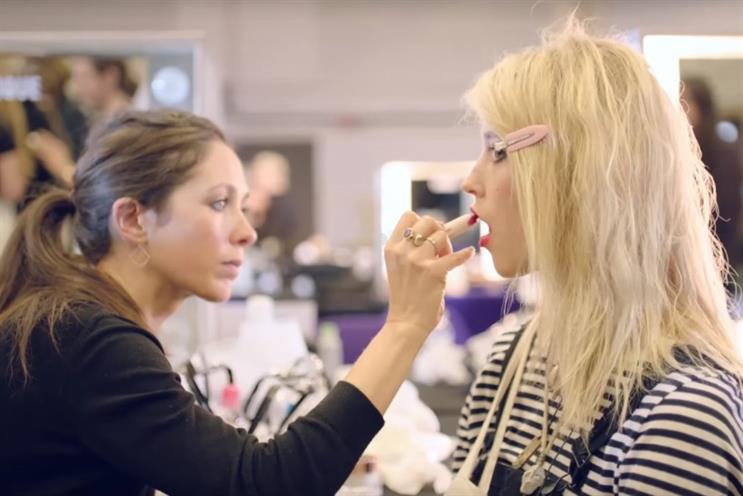 The four-week programme invites fashion and tech startups to pitch in their ideas on making wearable technology appealing.
Topshop will award the winning start-up with funding in exchange for a yet-to-be-disclosed amount of equity at the end of the month-long programme.
The retailer hasn't specified whether it wants early-stage or more developed start-ups to pitch in.
The idea is to co-develop prototypes designed by the start-ups in the four weeks, during which they will be mentored by Topshop fashion director Maddy Evans, Fashion & Mash founder Rachel Arthur, and Technology Will Save Us CEO Bethany Koby.
The start-ups will pitch to the owner of Topshop's parent, Arcadia, Sir Philip Green.
Along with the investment, the winning start-up will have the opportunity to partner with Topshop on actually creating and selling the product.
How did this come about?
Despite attempts by Apple to make the Apple Watch palatable to the glitterati, the fashion world hasn't really taken to wearable tech.
A spokeswoman for L Marks, Topshop's partner for Top Pitch, told Marketing: "We realised that while we're all really excited about wearable tech, we are yet to discover the garment that can take the world of fashion by storm.
"So far, wearable tech has remained more tech than wearable, which is why we want to discover more wearable technology that could be transformed into something fashionable.
"Hence, Topshop and L Marks want to partner with start-ups who are working on exciting wearable technology products."
It isn't clear whether Top Pitch will become an annual project. The spokeswoman said the retailer will see "where this takes us".
There are no formalised criteria for start-ups, but the spokeswoman said the winner will have a strong idea, a working prototype and a convincing team.
She said: "Of course what we'd like to see is a wearable tech garment that is functional and stylish and could hence be loved - and ideally paid for - by the Topshop audience."
Sheena Sauvaire, global marketing and communications director for Topshop, said: "As a brand we champion new platforms of innovation and we see wearable technology as an exciting area of further exploration.
"The merge of style and function has yet to have been seen in a true consumer-ready sense and our aim is to discover new-to-market, highly desirable product at accessible prices for our fashion-savvy customer."