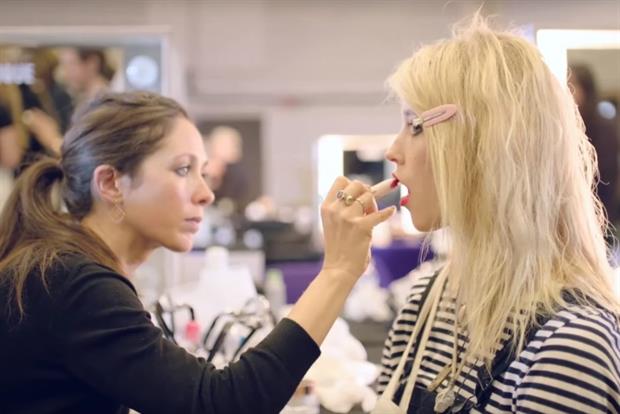 The brand, which stages the Topshop Unique fashion show as part of London Fashion Week, gained 2,546 new followers during the overall event this year, according to data scientists Starcount.

This was a lower figure than the 4,052 followers Topshop gained last year, and Starcount suggested this might be due to supermodel Cara Delevingne's absence from the show and the fact she fronted Topshop's marketing last year but not this year.

Delevingne's presence has boosted Topshop's Twitter followers in the past, according to Starcount. A 2014 Topshop advertising campaign featuring her saw growth in fans of 81.3% for the month of August.

This year the show and Topshop's new campaign featured Karlie Kloss. Since the start of this year Topshop has seen an increase in followers of 26,110, of whom 10.7% are followers of Kloss, During the same period last year it got 30,761 new followers.

Starcount also examined which other brands the people who followed Topshop during this year's London Fashion Week and found the top brands were Michael Kors, New Look, ASOS and Chanel.

Topshop live streamed this year's Topshop Unique fashion show on Periscope, the Twitter-owned platform, where it now has 6,764 followers. People can join Periscope without having to sign up to Twitter.
Topshop was unavailable for comment.