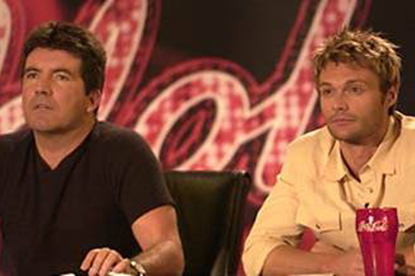 The Tories would speed up a review of the regulations, which is due to take place in 2011/12. It was promised by Andy Burnham, the culture secretary, last month, when he announced that the ban would remain, to the anger of advertisers and ITV, which threatened to demand a judicial review of the decision.
Burnham conceded that product placement could boost revenues by £25 to £35 million in five years, but said this would not outweigh the detrimental effect on British television's quality and standards.
Jeremy Hunt, the shadow culture secretary, said: "Andy Burnham has told broadcasters how they cannot raise money - but not how they can. How many more of them will go bust before the Government shows leadership?"
Sue Eustace, the director of public affairs at the Advertising Association, said: "Product placement is a potential new revenue stream for broadcasters that needs to be kept under review, especially in these difficult economic times. There needs to be an open-minded approach to advertising regulation because advertising revenue is fundamental to producing quality programming."
The Liberal Democrats have also backed the use of product placement, leaving Labour isolated on the issue.
Don Foster, the Liberal Democrats' culture spokesman, said: "We should trust broadcasters to know how to advertise without destroying their viewers' experience.
"If people don't like the way that broadcasters use advertising, they will go elsewhere for their entertainment."