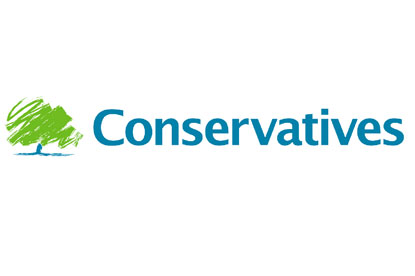 The agency will be responsible for all of the party's digital services including web development, online advertising and e-commerce.
The main focus of the work will be the development of online tools that will help Conservative supporters campaign and raise money for the candidates and their issues.
The first stage of this project will be launched at this year's party conference between Monday 5 and Thursday 8 October.
Jeremy Hunt, the Conservative online spokesman, said: "I'm delighted that the Conservative Party is working with LBi.

"This is an important partnership between the political party that is leading the way in its use of the internet, and an agency that is leading the way in the digital industry.

"We have been working on some very exciting plans together, as you'll be seeing over the coming weeks."