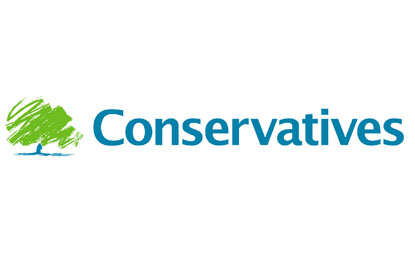 The site, called MyConservatives.com, launches tomorrow in beta and was created by LBi.
It aims to take fundraising donations online, recruit activists to do leafleting and door-to-door canvassing, and set up events.
David Cameron, the Conservative leader, said: "We're hugely excited by the potential for MyConservatives as we gear up for the General Election, and beyond."
He added: "MyConservatives is a first in UK politics, and probably the most advanced party political campaigning network of its kind outside of America. Although the General Election is still likely to be months away, the campaign to gear up our supporters and give them simple-to-use tools to make campaigning easier is already underway and MyConservatives represents a big part of that."