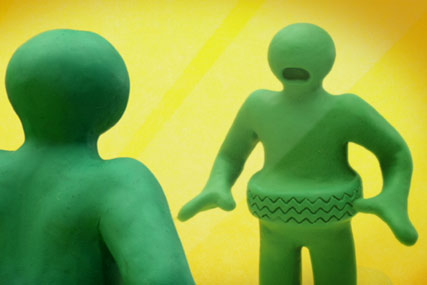 Senior Tory sources revealed that every public body would have to spell out the change in behaviour it was seeking before it would be allowed to launch a campaign.
The Tories believe that some campaigns, such as those on health issues, are ineffective and even counterproductive because they may "compound wrong social norms".
The proportion of performance pay has not been fixed yet, but one Tory official said: "An element of the ad agency fee will be made contingent on achieving that desired outcome.
This will force agencies and government departments to make use of insights from the behavioural sciences, to ensure that their ads do actually change behaviour."

According to the Tories, the move would cut Whitehall waste, secure better value for taxpayers and allow the public to assess the effectiveness of government campaigns.

George Osborne, the Shadow Chancellor, has pledged to cut COI's budget to its 1997 level in real terms, claiming that would save £230m a year. Labour has dismissed the Tory savings as unachievable but has pledged to squeeze the marketing budgets of Whitehall departments by 25% by 2012-13.