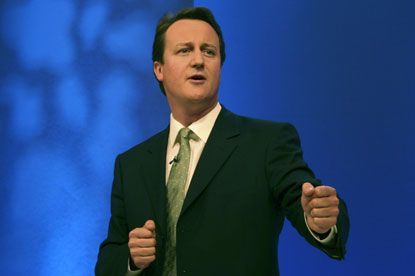 Cross media ownership rules will be eliminated, which would create more competition for the BBC, and media regulator Ofcom would be stripped of its ability to make policies under the Tories.

Jeremy Hunt, the shadow culture secretary, said that "heavy handed" regulation was responsible for a crisis in the media industry.

Hunt said that regulation was the reason why no major international companies had come forward to buy ITV and that major US networks were not interested in investing in Britain.

Hunt will argue in a keynote speech in Manchester on Thursday that micro-regulation has stifled innovation.