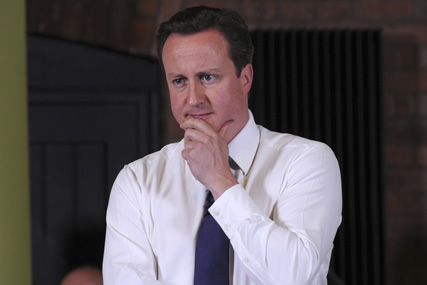 An RFI has been sent to agencies inviting them to compete for the business.
The app is intended to provide information for delegates attending the conference as well as those with a general interest in the party.
The app is planned for release before the conference, scheduled for October in Manchester.
The Conservatives' online advertising in the run-up to last year's General Election included an ad campaign on Spotify, aimed at encouraging young people to engage with the party.
However, its advertising centred mainly on poster ads, including executions by M&C Saatchi featuring images of the former Prime Minister Gordon Brown, accompanied by lines including "I let 80,000 criminals out early - vote for me" and "I took billions from pensions - vote for me".